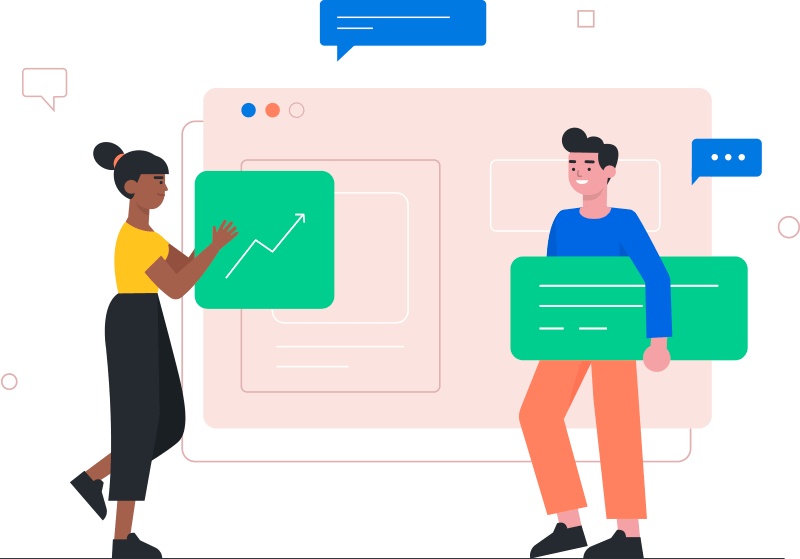 SCHOOL
ERP

SOFTWARE

ERP stands for Enterprise Resource Planning, which is a form of business process management software that allows an organization to use a system of integrated applications to manage the organization and automate sundry back office functions related to technology, services and human resources. When applied to school or other academic institutions, it becomes very helpful in managing the organization as will be evident in regard to the following issues.

User friendly Interface:

Most School ERP software, such as Web-school are so easy to handle that anyone with a minimum working knowledge of running a computer will be able to run it efficiently and well. In fact, these are designed and developed for people who possess very little or no technical skill.

Mobile friendly, too (APPLICATION) :

Since most School ERP software are highly compatible with mobile devices, operating the software through mobile phones hardly pose any problem. What is more, these work well with all browsers and are well suited for all brands of smart-phones.
Developed in PHP :
Since many School ERP solutions are developed using PHP, these prove quite flexible and easy to use. Also, the PHP framework helps creating the program in such a way as to make it intelligible to all and sundry.
Easy to Customize :
Schools and educational institutions often follow different governing principles and to be in sync with such norms, most school ERP solutions are developed while keeping in mind the question of customization. As a result, School ERP solutions are, by and large, easy to customize.
Flexibility in pricing :
School ERP solutions are offered in various forms that include packages, as also assessed and evaluated individually. Prices are also quoted against enquiry and inspection of data and relative issues.
Features galore :
School ERP solutions usually provide user-friendly dashboards with login access for teachers, students, non-teaching staff members, parents and management personnel of institutions. The various modules available with these solutions facilitate the processes that regulate many issues ranging from new admissions to generating Transfer Certificates for students opting for other schools due to translocation or miscellaneous other issues.
Conclusion :
School ERP software solution providers usually maintain a group of well experienced professionals to help deal matters that often baffles school authorities. Being available 24 x 7, they can resolve all queries, issues and problems on the spot, yet does not cost a penny!